THE CRUISING ALMANAC: FROM YANGON TO MANILA BAY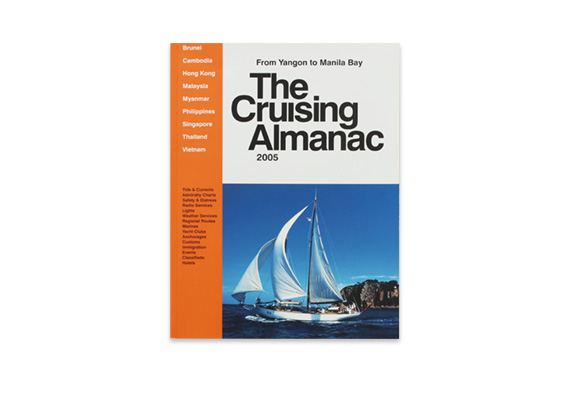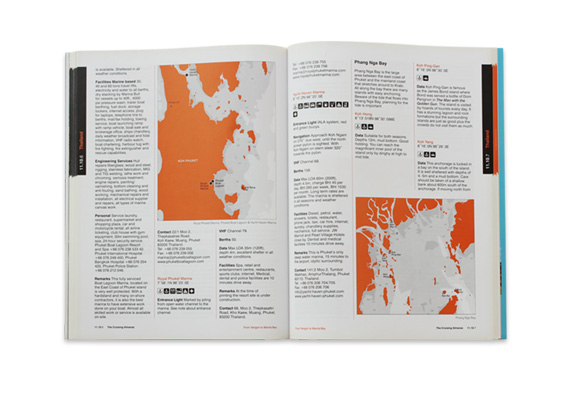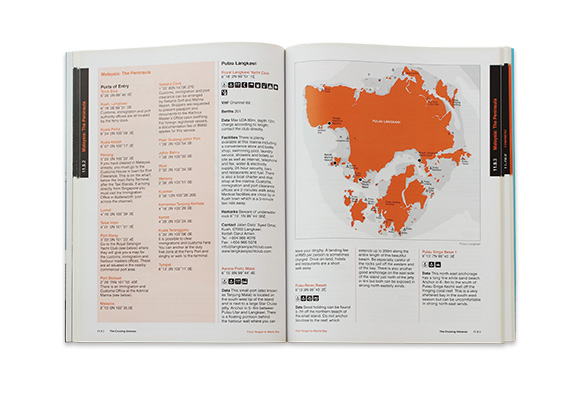 This book focuses exclusively on an area of increasing interest for yachting enthusiasts and boat owners. This special sailing and cruising region includes the wide arc of waters, beautiful islands and marinas from Yangon and the Andaman Sea extending south to Phuket and Langkawi through the Straits of Malacca. It crosses over the Singapore Straits to the Riau Islands of Indonesia to the Gulf of Thailand to Sarawak, Sabah and Brunei; over the Gulf of Tonkin and South China Sea to Manila Bay and Hong Kong.
The Almanac is an easy to use compilation of the most comprehensive and up to date information required by the yachtsman, sailor or powerboat owner for coastal or offshore cruising or racing.
The information covers all essential data and technical information from the exact location of marinas and anchorages with all entry maps, approaches and harbour plans, berths, costs and charges, depth and other pertinent information to the standard core of data on lights, radio services, tides, weather services for each area.
In addition, the Almanac also provides a directory of services required by the yachtsman or boat owner when they come into port from yacht clubs, fuel and maintenance facilities, chandlers, sail and engine repairs, accommodation and restaurants to medical and dental facilities, decompression chambers, police stations, immigration and customs, fishing grounds, snorkelling and scuba areas and calendar of water events from sailing regattas and races to boat shows.